For thousands of customers who have a fascination for cordless stick vacuum cleaners good news is here. The Hoover Linx BH50010 is a very powerful and wonderful machine that makes the job of vacuum a pleasure instead of pain. The bagless technology is another feature which also will attract many customers towards this product.
Main Features the Hoover Linx BH50010
The looks are quite sleek and the performance matches the looks.
It is very lightweight and weighs just 7.3 pounds.
Extremely powerful as far as suction capability is concerned.
The renowned Hoover's WindTunnel Technology ensures total cleaning of any surface that one can think of.
The stick vacuum cleaner is sleek enough to reach almost any corners of the house.
Suitable for cleaning under tables, furniture, beds and other difficult to reach contours and spots.

Has a fuel gauge indicator which says when the battery needs a recharge.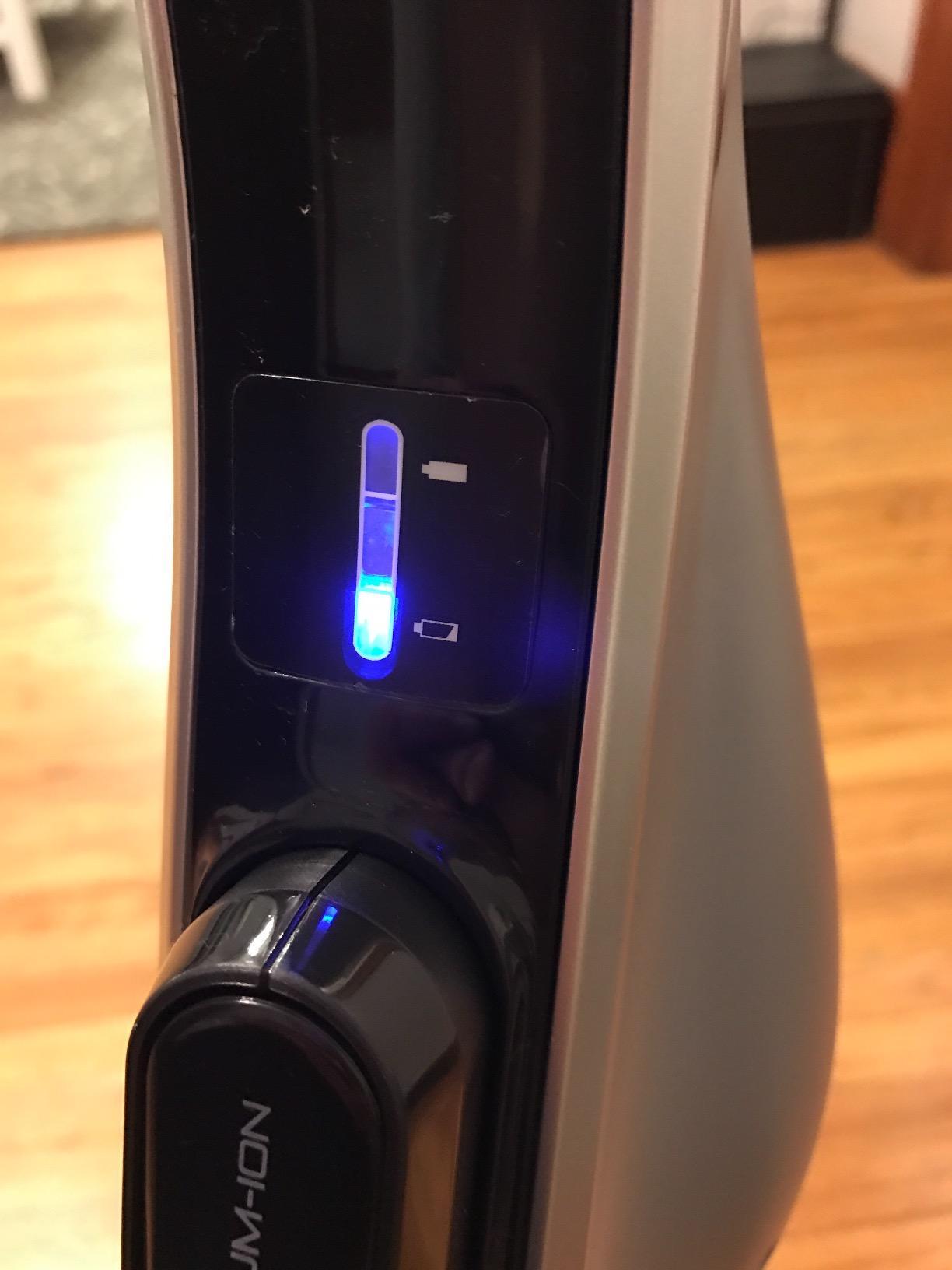 Specifications Of The Vacuum
The product comes with a 2 year limited warranty as is applicable for all Hoover products.
The warranty also covers battery and charger
The overall dimensions of the product are as follows:

Length 11 inches.
Breadth 8 inches.
Height 42 inches.

Powered by 18V Lithium-Ion Battery
Battery must be removed to charger. You can buy extra battery and use it while the other one is charging.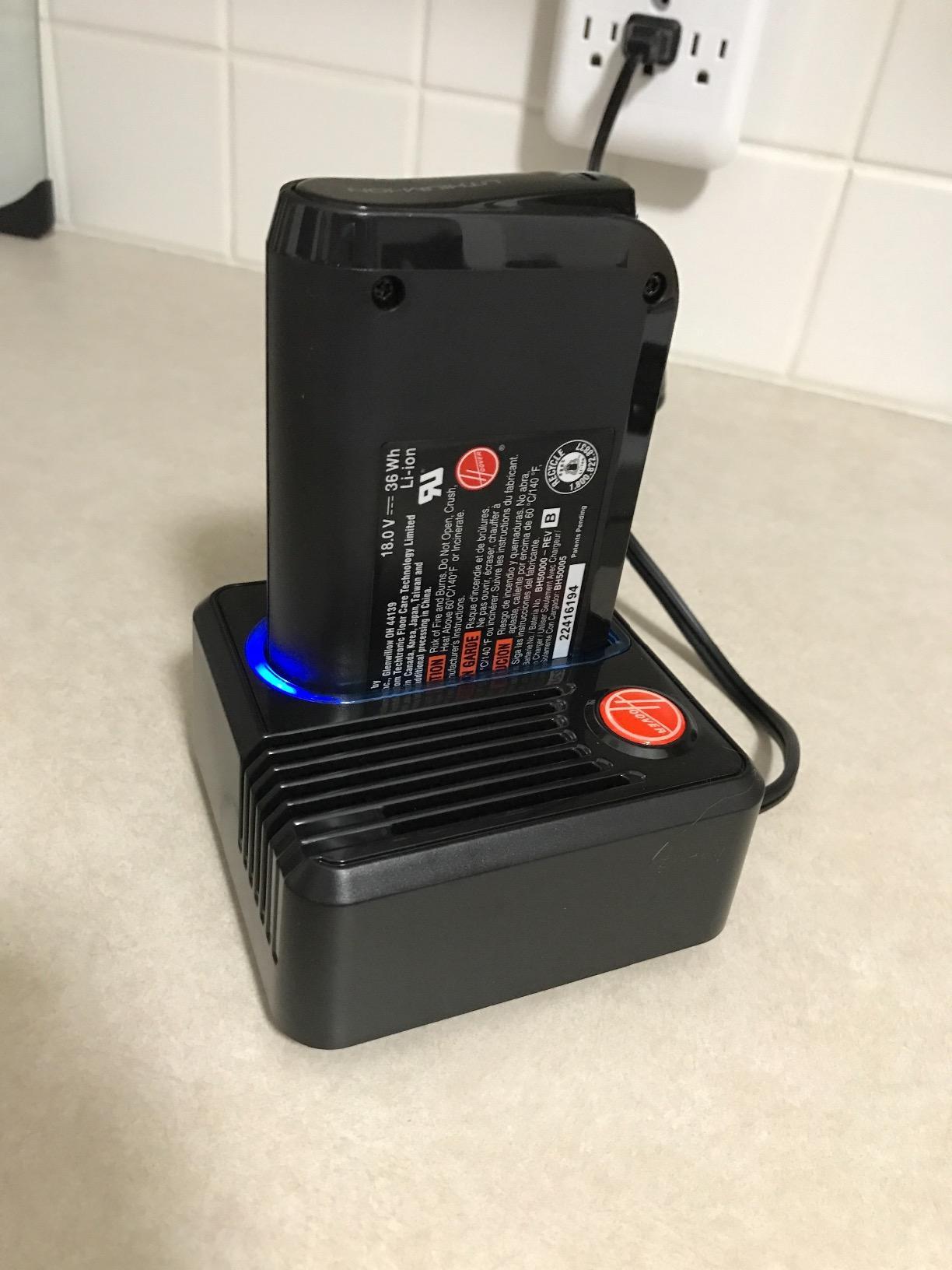 A Few More Worth Mentioning Features
The brushroll on/off switch is conveniently located.
The Fade Free Lithium-Ion Battery is a continuous source of power to the vacuum cleaner. It lasts about 20 minutes, and takes about 3 hours to recharge.
It has the unique edge cleaning bristles which ensures zero tolerance towards hidden dust and dirt.
The narrow base is a unique feature of the product that enables easy maneuvering through very narrow passages.
A Few Issues That Need Sorting Out
The absence of stair handle makes is difficult to clean stairs and other such surfaces.
Nonetheless we can safely conclude that the Hoover Linx Cordless Vacuum cleaner is an excellent buy for those who have a fascination towards cordless machines. The bagless feature is another plus point which attracts many new customers towards its fold. On the whole it is a product that is worth having in homes as well as small offices and commercial establishments.
Hoover Linx Cordless Stick Vacuum Cleaner, Lightweight, BH50010, Grey specifications
Type

Stick

Cord type

Cordless

Bag type

Bagless

Roller brush

Motorized

Height

25

inches

Weight

7.3

pounds

Battery replacement

Yes

Warranty period

2

years

Warranty type

Limited

Length

10.6

inches

Width

8

inches

Brand

Hoover