Eureka is a name that needs no introduction. They have been around for the past many years, Their rich experience coupled with great research and development over the past many years has resulted in the marketing of some the most amazing and stunning models of vacuum cleaners over the past many years.
The suction motor is quite strong and comes with a powerful 5.5 amp suction power. It is considered to be the most ideal for cleaning of cars apart from stairs and carpets. Revolving brush has its own separate motor.
Special Features
 It has an onboard crevice tool which is very useful for the persons who handle this vacuum on a regular basis. For cleaning stairs that are carpeted, is has a Riser Visor – rotating cover over the brush roll which is perhaps the first of its kind.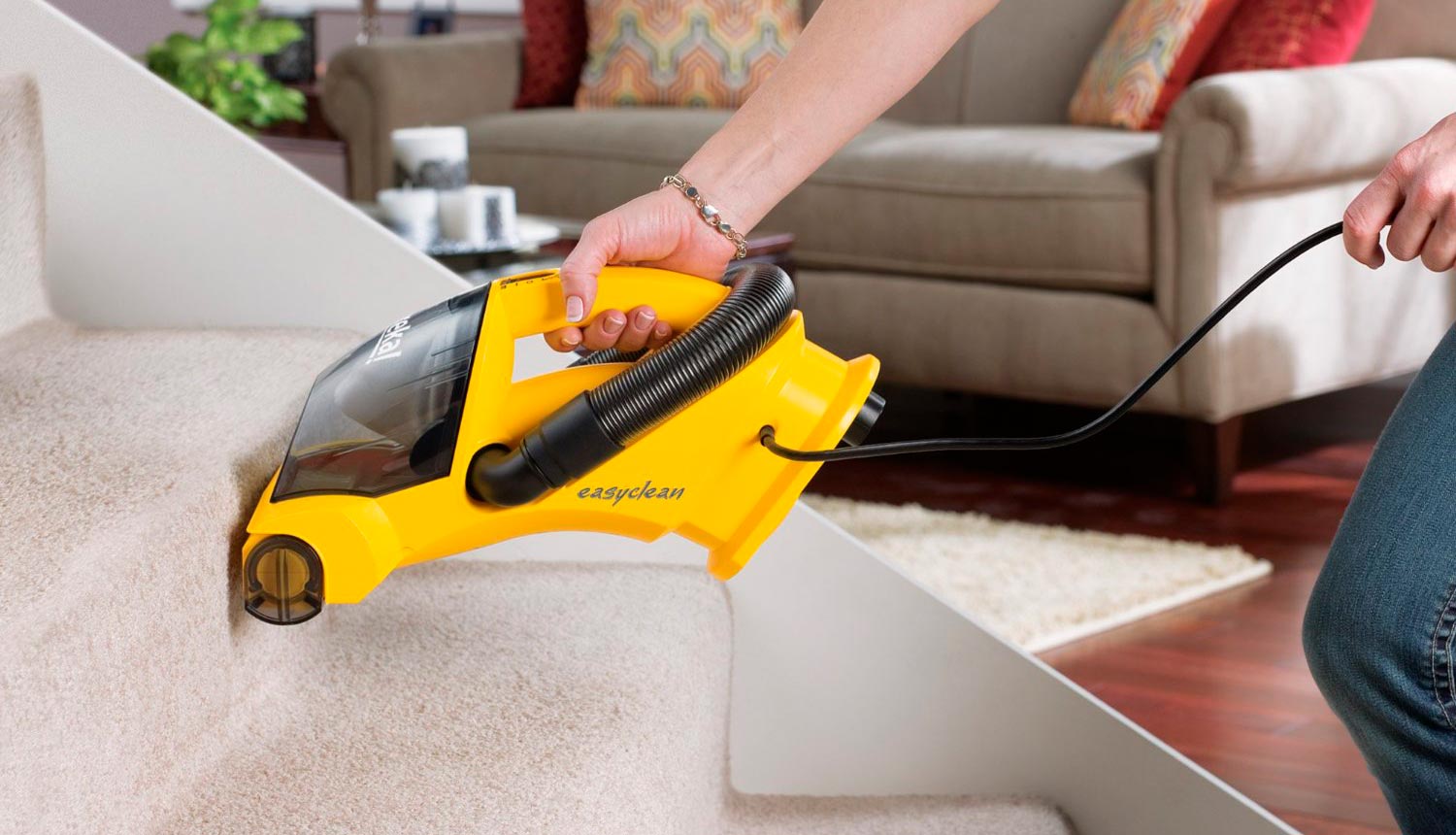 In spite of possessing some of the most unique and awesome functionalities and features, it weighs just around 5 pounds. Another feature that sets apart this vacuum cleaner is the 20 foot cord that can easily be wrapped around the back of the vacuum and stored once the job has been done.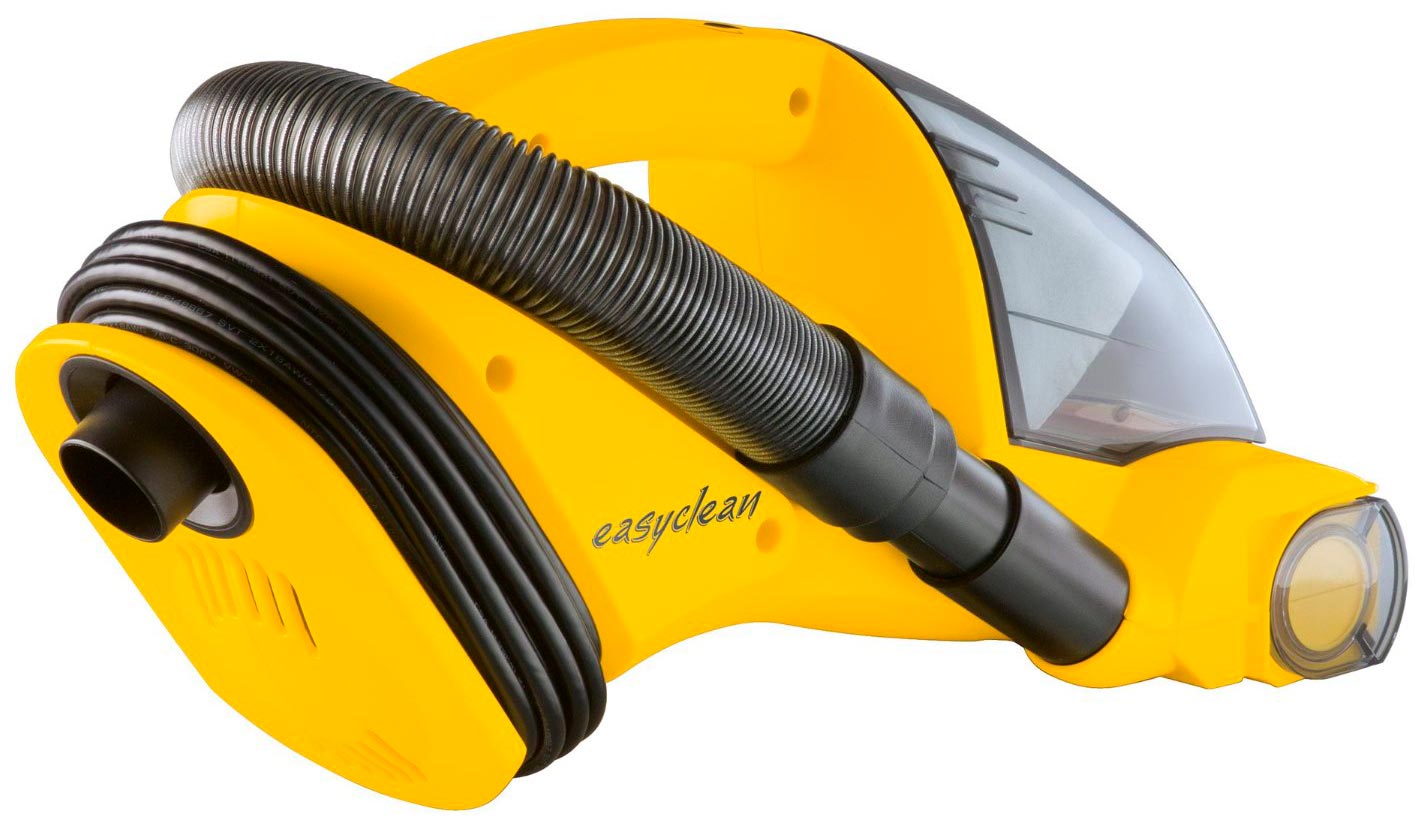 A Few More Amazing Features
Cleaning the car has never been easier with the 71B Vacuum. The Riser Visor is amazing because it helps in cleaning both horizontal and vertical portions of your carpet in the stairs. Unlike many other models, the 71B model does not have a bag that needs constant replacement. Just by shaking the filter and the plastic dust cup, all the dust and debris would have been cleaned in a few minutes time.
Those who have cats and dogs as pets on the one side and costly upholsteries, carpets and furniture on the other side, cleaning the same would usually be a boring and difficult task. But this is not the case with Eureka Model 71B. It totally lives to its promise as being one of the most versatile and sturdy vacuum cleaner that is so reasonably priced.
Eureka EasyClean 71B specifications
Type

Handheld

Bag type

Bagless

Cord length

20

feet

Filtration Efficiency

Ordinary

Input power

660

watts

Height

8

inches

Weight

4.8

pounds

Warranty period

1

years

Warranty type

Limited

Length

7

inches

Width

15

inches

Brand

Eureka